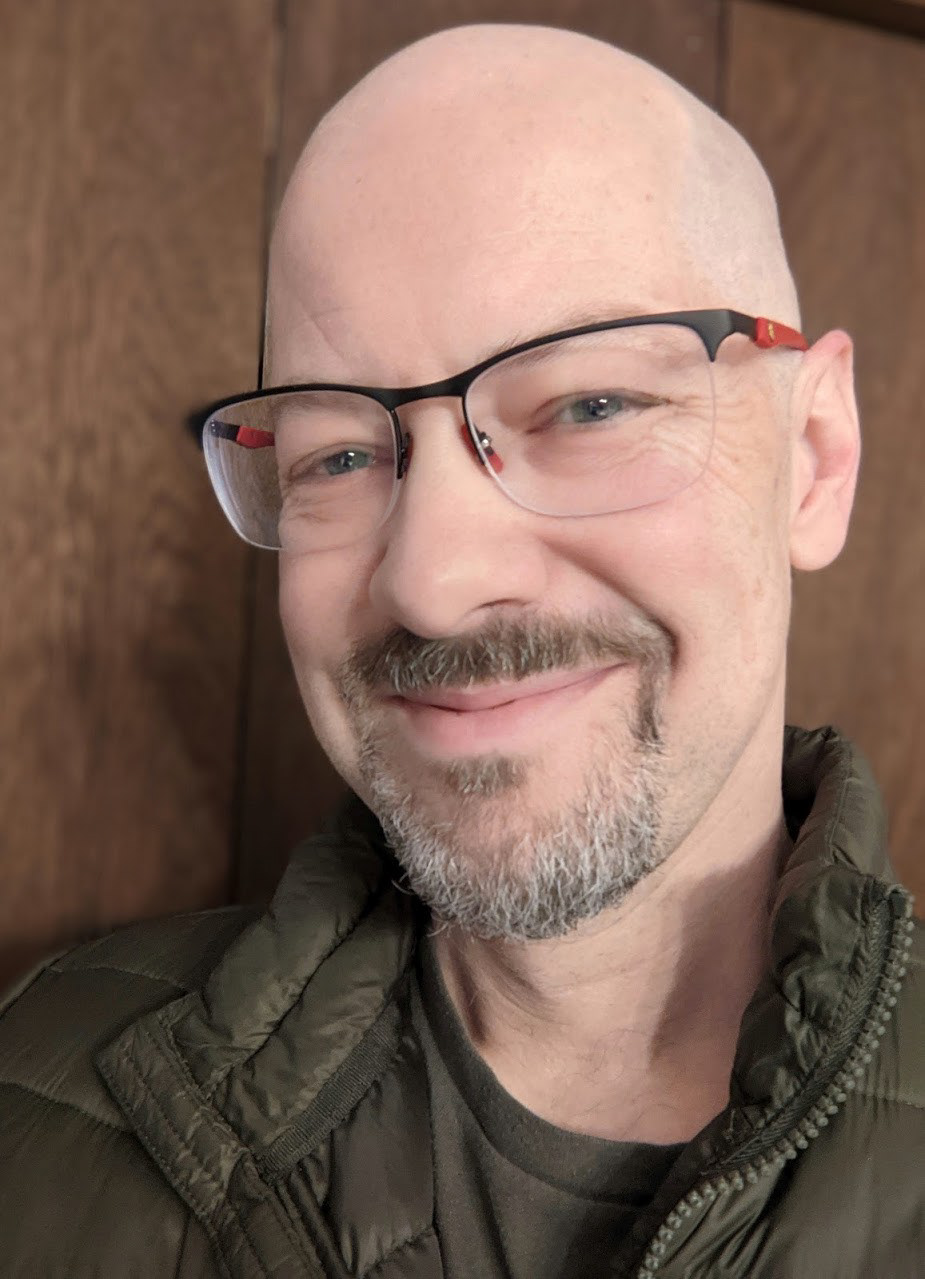 I'm a user experience designer based in the United States in Knoxville, Tennessee. I have 25+ years EXPERIENCE designing, building and leading teams, or acting as a UX team of one - with a focus on complex systems and product development tightly coupled with software developers and engineers of all kinds. 
I love to learn about systems, processes, tools... and the people that use them. I dig research, design, testing, tweaking and doing it again, but better.
If need be I can write content, code, shoot & edit photography and video, lay down voice-over work, illustrate, and occasionally fly drones and juggle.