I'm Richard.  Pleased to meet you!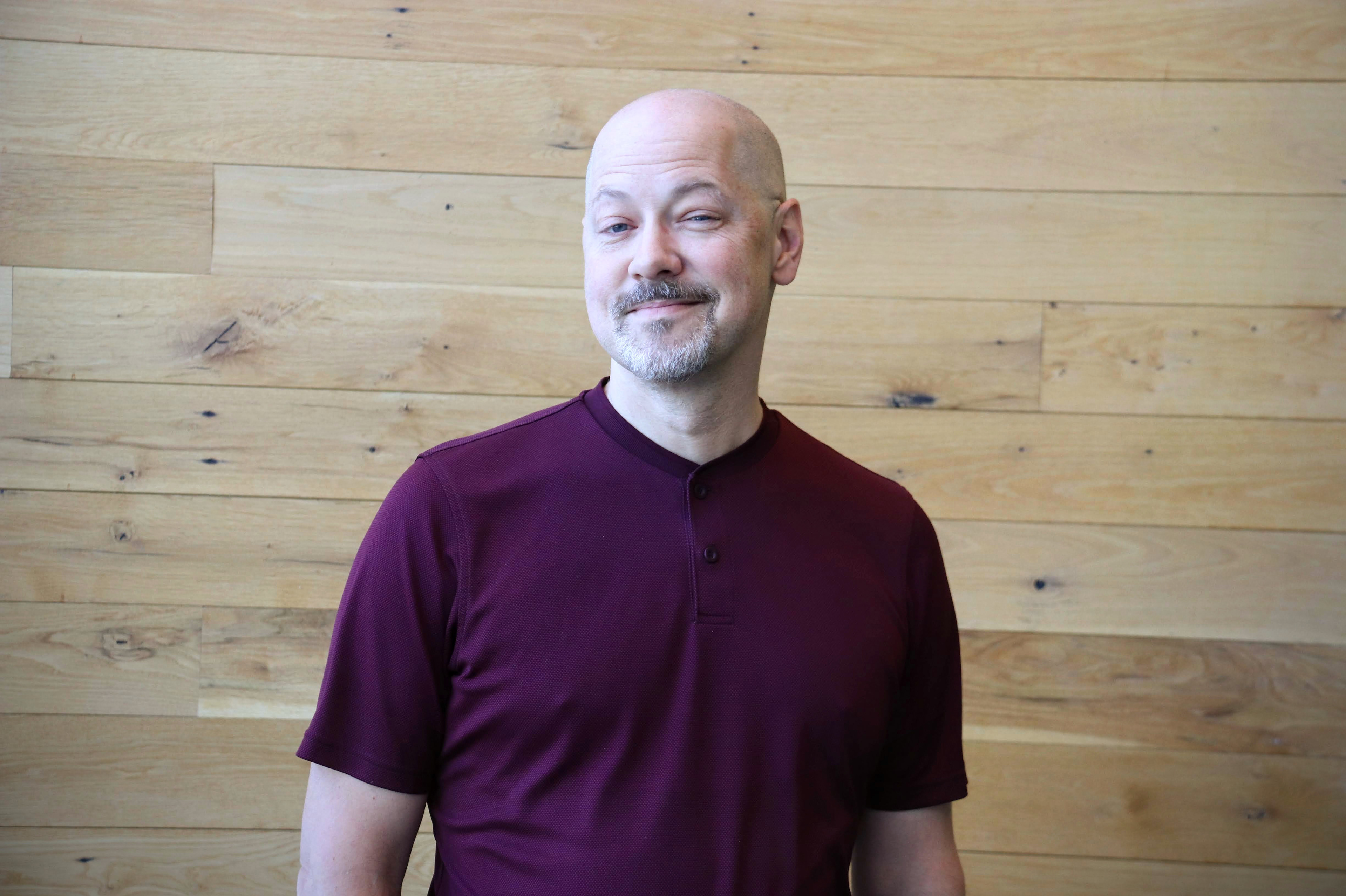 As a design and product development leader, I've a

smidge 

of experience working both WITH and WITHIN design, product, engineering and content teams.   

I thrive on strategy and product definition, UX research, usability testing and of course... design!
I'm on the hunt for the right role at an organization
 with a meaningful mission. Perhaps one tied to healthcare, low-income assistance, real estate, sound design, AI language models, or Web3.  

I want to lead a team engaged in design and research, or to dive in as an individual contributor working with inspired leadership. 
I yearn to mentor those with less experience, create internal resources Design Systems and UX Writing guides, and of course, learn from my coworkers with different experiences and skillsets.